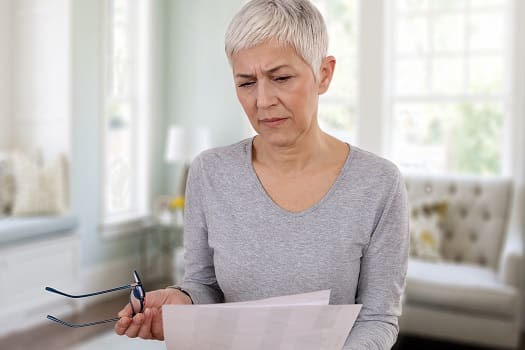 Hospital readmissions are common in elderly people, especially those who take multiple medications, live with dementia, or have multiple health issues. Here are some ways education can reduce hospital readmissions.
Wound Care
If your senior loved one will be going home from the hospital with a wound, the physician or nurse will teach your loved one how to care for it. Wound education focuses on controlling infection, cleaning the wound, applying dressings, and washing the hands after the wound has been treated. If the wound is neglected or improperly cared for, an infection may develop, requiring a hospital readmission.
Some seniors only require help with a few daily tasks so they can maintain their independence. However, those living with serious illnesses may need more extensive assistance. Luckily, there is professional live-in care Ambience, TX, seniors can rely on. Home can be a safer and more comfortable place for your loved one to live with the help of an expertly trained and dedicated live-in caregiver.
Signs of Infection
Infections are often acquired in the hospital, but symptoms may not appear until after discharge. If your loved one had an indwelling catheter or was treated with intravenous antibiotics, he or she will learn how to identify signs of infection before leaving the hospital. The doctor will tell your loved one to watch for fever, chills, body aches, urinary urgency, and blood in the urine. Other signs of infections your loved one will need to know about are cloudy urine, urinary burning, redness around the IV site, coughing, and fatigue. Your loved one will also be instructed to call the doctor at the first sign of a bacterial infection so the appropriate antibiotic can be prescribed. Failure to address the aforementioned symptoms may result in a severe infection, requiring another hospitalization.
A professional caregiver can monitor your loved one for post-hospitalization complications, including infections. When searching for reliable homecare service agencies, families want to know their senior loved one will be well taken care of. At Ambience In-Home Care, our expertly trained caregivers are available around the clock to assist with tasks around the house, provide transportation to medical appointments and social events, and much more.
The Importance of Follow-Up Visits
One of the most common causes of hospital readmissions among the elderly is lack of follow-up care. The doctor or nurse will stress the importance of keeping follow-up appointments after getting discharged. If your loved one doesn't have transportation to the doctor's office, he or she might cancel the appointment. If your loved one is unable to drive or too ill to take a taxi or use a rideshare service, offer to drive him or her to the doctor. At the follow-up appointment, the doctor will examine your loved one for signs of infection and new health conditions. When problems are identified and addressed during follow-up visits, hospital readmissions are less likely.
Fall Prevention
Falls are another common cause of hospital readmissions among the elderly population. Prior to discharge, the nurse or physician will teach your loved one ways to prevent falls at home. For example, the healthcare provider may tell your loved one to watch for medication side effects such as blurred vision and dizziness and not to walk around when side effects are present. Other teaching moments may include explaining the importance of wearing proper-fitting shoes even when lounging around the house, avoiding chores that require climbing a ladder, and making sure floors are clear of all obstacles.
Ambience at-home care experts are available to provide high-quality care to seniors on an as-needed basis. From assistance with mobility and exercise to providing transportation to the doctor's office and social events, there are a variety of ways professional caregivers can help your aging loved one continue to live independently. Ambience In-Home Care can be your trusted partner when your loved one needs help with the challenges of aging. Call us today at (469) 573-4213 to learn about our high-quality in-home services.