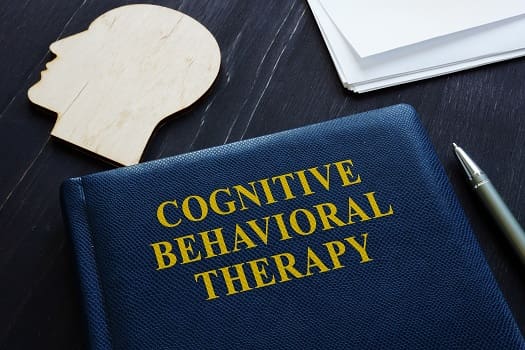 Though fibromyalgia is typically diagnosed by age 45, it's not uncommon for people in their senior years to develop it. The elderly often experience unique symptoms of fibromyalgia, which can include fatigue, soft tissue swelling, and depression. Though the condition isn't preventable, there are ways your elderly loved one can treat and manage it. Here are some of these options. 
Dietary Restrictions
Because there's no cure for fibromyalgia, most treatment plans begin with some basic lifestyle changes. This may include an overhaul of your loved one's diet to reduce the risk of triggering a flare-up. Caffeine, alcohol, MSG, and processed foods should all be kept to a minimum, and some seniors also have flare-ups if they consume too much sugar or yeast in a short period. 
If your senior loved one has been diagnosed with a serious condition and needs help with tasks like meal prep, transportation, bathing, and grooming, reach out to Ambience In-Home Care, a leading provider of senior home care Richardson, TX, families can trust. We also offer comprehensive care for seniors with dementia, Alzheimer's, and Parkinson's.
Moderate Exercise
One of the most common side effects of fibromyalgia is chronic fatigue. Many seniors with this condition find it difficult to get out of bed in the morning or socialize with family and friends. Getting moderate exercise is one of the most effective ways to combat fatigue while boosting overall health. Older adults should focus on low-impact exercises such as yoga, water aerobics, and brisk walks. 
A professional caregiver can help your loved one exercise safely. Elderly home care experts are available to provide high-quality care to seniors on an as-needed basis. From assistance with mobility and exercise to providing transportation to the doctor's office and social events, there are a variety of ways professional caregivers can help your aging loved one continue to live independently.
Cognitive Behavioral Therapy (CBT)
CBT is a form of psychotherapy in which a senior speaks with a counselor or certified therapist. This type of therapy can be especially effective if your loved one is experiencing depression or a lack of motivation due to fibromyalgia. Stress is another common trigger that can lead to severe flare-ups, and a counselor can help your loved one address that as well. 
Medication
In some cases, lifestyle changes may not be enough to treat fibromyalgia. Many seniors also need medication to help them manage side effects such as insomnia, depression, muscle soreness, irritable bowel syndrome, and general discomfort. This often begins with nonsteroidal anti-inflammatory drugs and low doses of acetaminophen. If your loved one doesn't respond to smaller doses, his or her doctor might prescribe painkillers or muscle relaxants. Your loved one should exercise caution when taking prescription medication because many of these products can be addictive. 
If your loved one has been diagnosed with fibromyalgia and you're not able to meet his or her needs, consider enlisting the help of a professional home caregiver. Families who find it difficult to care for their aging loved ones without assistance can benefit greatly from professional respite care. Richardson, TX, family caregivers who need a break from their caregiving duties can turn to Ambience In-Home Care. Our respite caregivers can encourage your loved one to eat well, exercise regularly, get plenty of mental and social stimulation, and focus on other lifestyle factors that promote longevity. To learn more about our reliable, compassionate in-home care services, contact us at (469) 535-6825 today.